Providing professional eldercare accounting services not traditionally handled by CPAs to help older adults and the disabled maintain for as long as possible their lifestyle and financial independence.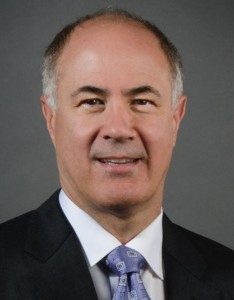 JAMES I. GOLDMAN, CPA/ABV
ElderCare Services
We all will experience aging if we're fortunate enough. Caring for a loved one often involves health and medical concerns and often financial issues will come into play. This may simply mean paying bills and reconciling the checkbook, or the issues may be more complex.
Eldercare, for me, is of high importance. I have more than 20 years experience. The issues of aging and elder care are also personal. My wife and I cared for many of my mother's needs when she suffered a massive stroke, a period lasting many years. We learned from that experience the need for compassion, understanding, and care for the elderly client.
Elder Care Services
Direct services – Paying bills, depositing cash receipts, submit claims to insurance companies, income tax preparation, and tax planning, confirm the accuracy of provider bills, gift and estate tax planning, and preparation employment tax returns for caregivers and household help.
Consulting services – Medicare and Medicaid, long-term care insurance, housing and support service needs, evaluate housing and care alternatives, trust and fiduciary planning.
Assurance services – Review investments and trust activity, verify third-party calculations, such as pension payments, insurance payments, and other annuity payments, review financial transactions and test for adherence to established criteria.
ElderCare of RI, LLC we care about elder care services. We are located in Warwick, Rhode Island ( RI ).
To contact us call (401) 781-4217 or email below.